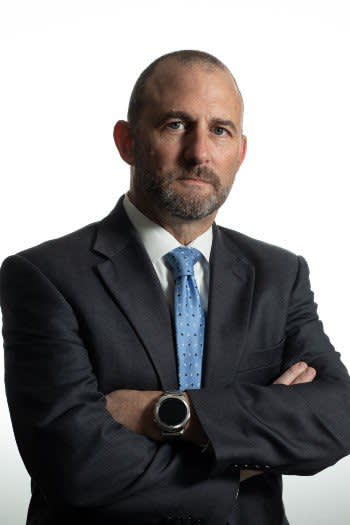 Houston Vaccine Injury Attorney
Sean Greenwood founded The Greenwood Law Firm to bring a high level of service to business clients and to represent clients in the Federal Court of Claims vaccine program. This Houston-based firm draws upon the native-Houstonian's 30 years of experience trying lawsuits in both state and federal courts all over the country. Mr. Greenwood has handled cases in the National Vaccine Injury Compensation Program for 18 years.
The University of Houston Law Center graduated Mr. Greenwood with honors in 1991. He is a member of the prestigious honor fraternities' Order of the Coif and Barons. The Million Dollar Advocates forum invited him to join in his second year of practice after a jury awarded his client a $2.1M verdict. He has been an AV-rated trial lawyer since 1996, which is the highest rating a lawyer can receive for both competence and ethics. Recently, he was recognized as a top construction lawyer in the country. The firm has tried countless jury cases to verdict and regularly handles, in addition to cases in the vaccine program, complex commercial litigation, arbitration and appeals.
Mr. Greenwood prides himself on being caring, sympathetic, and attentive to all clients of the firm endeavoring to provide them with the information they need to make decisions about pursuing a case, settling a case, or taking a case to trial. He wants to make sure his clients understand and are kept up to date about the process so that they have less anxiety about their case and can turn over their legal matter to him without worry. As the numerous positive client reviews about the firm indicate, client satisfaction is the firm's primary motivator and goal.
In addition to the hundreds of vaccine clients the firm has represented, it has served as a strategic legal partner for organizations of all sizes--from solo entrepreneurs to Fortune 500 companies, regionally and nationally.
​Attorneys at the firm are licensed in Texas and the Federal Court of Claims in Washington, D.C.